Landscaping and lawn maintenance are important factors that can play a huge role in improving your home or business's aesthetic appeal. Many property owner's invest a lot of time and money into redecorating the inside, but forget that curb appeal is just as attractive. The presentation of your lawn can play a vital role in first impressions, all while increase property value.
While caring for and maintaining your lawn is important, it can be a lot of work. Your climate and site conditions should be taken into consideration when choosing what to plant. It's also important to choose flowers and shrubs that are fit to your lifestyle and schedule. If you are searching for a few low maintenance ideas to improve your yard's design, we have you covered!
Crinum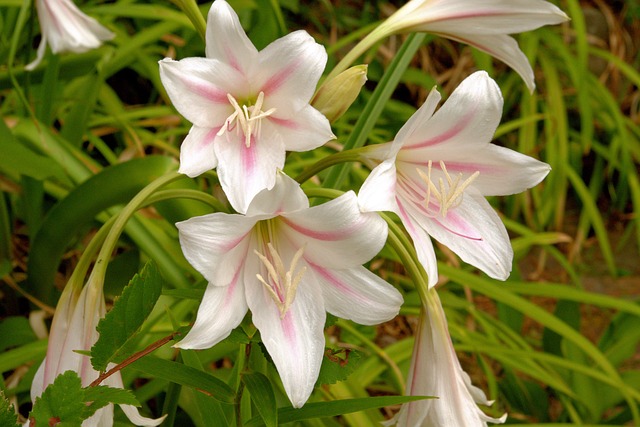 Black-Eyed Susan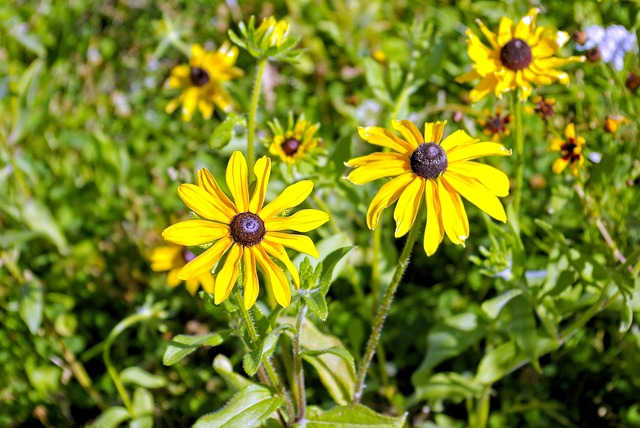 Liriope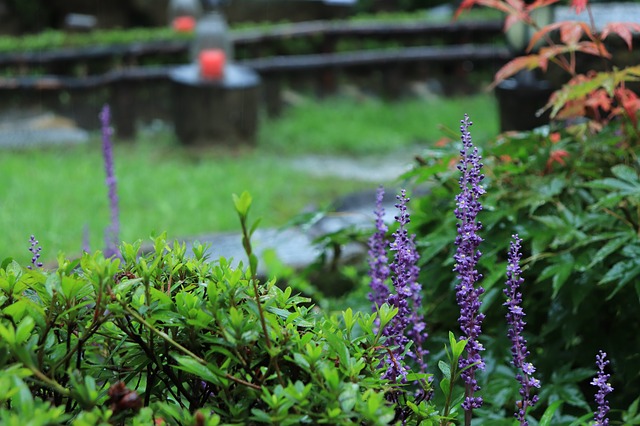 Hydrangea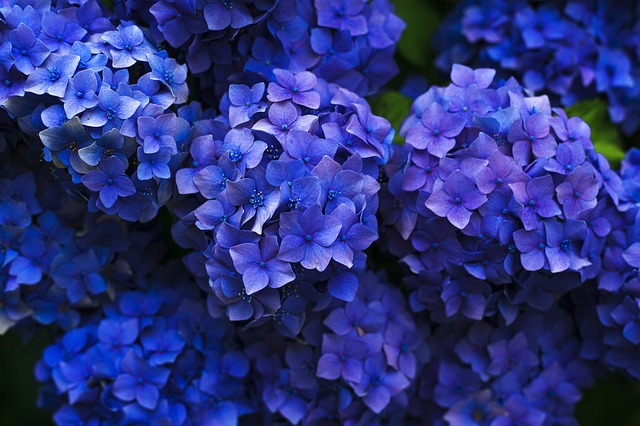 Complete your landscaping project with new sod grass from River View Turf. Our products include: Zoysia, Saint Augustine, Bermuda and Centipede. Our quality control measures surpass most farms throughout the southeast and our commitment to quality is such that we will not sell product that doesn't meet our rigorous standards. Contact the team at River View Turf for more information on our products, ordering & delivery or general questions today!