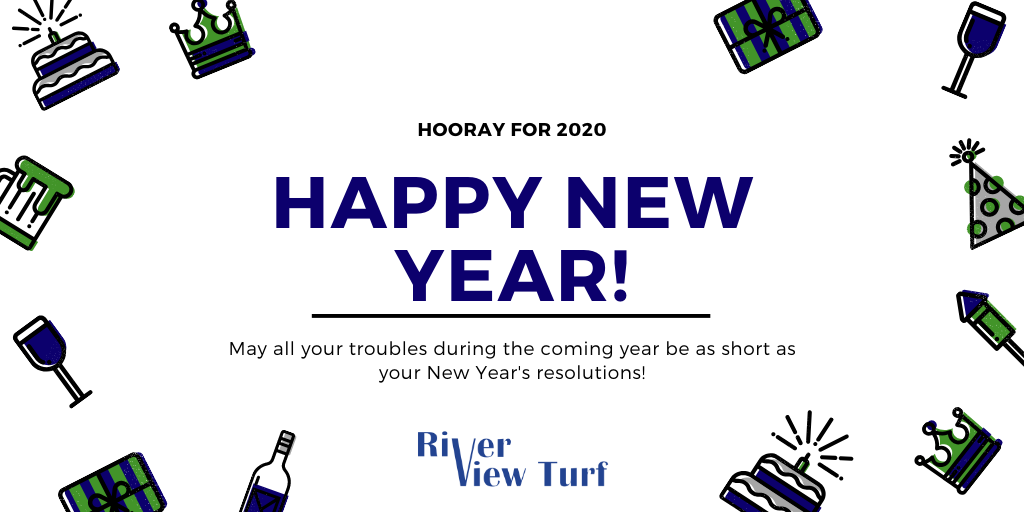 Every year the new year arrives, brimming with possibilities. A fresh start. A new chance to achieve the things you may have slacked off on in 2019. An opportunity to leave the past behind you and surpass your goals.
Chances are, you're probably really excited to set out on your venture of achieving your new year's resolution. You might have vowed to quit smoking, lose some weight, travel more frequently, or spend some more time with your family and friends. But what about your home – the place where you'll spend most of your year? So many of us pick these elaborate goals while often forgetting that improvements can be made at home, too!

They say home is where your heart is but we believe a lovelier, better organized, and more comfortable place to live will surely do wonders. Plus, many of the items you improve in your home can help to achieve your overall resolution. For example, if you're wanting to lose weight then create a healthy kitchen. Here's a few more of our favorite ideas on how to include home improvement in your 2020 resolution:
Cut down the use of energy
Create a healthy, family-friendly kitchen
Install low-maintenance and durable materials
Organize your space
Spend time together doing home improvement projects like installing new sod in the front yard to enhance your curb appeal
Create a system to keep your house clean (and stick with it!)
Make your home more inviting
It may not seem like much, but improving your home could be just what you need in 2020. Whatever your resolution is, we wish you great luck and fortune in the new year!